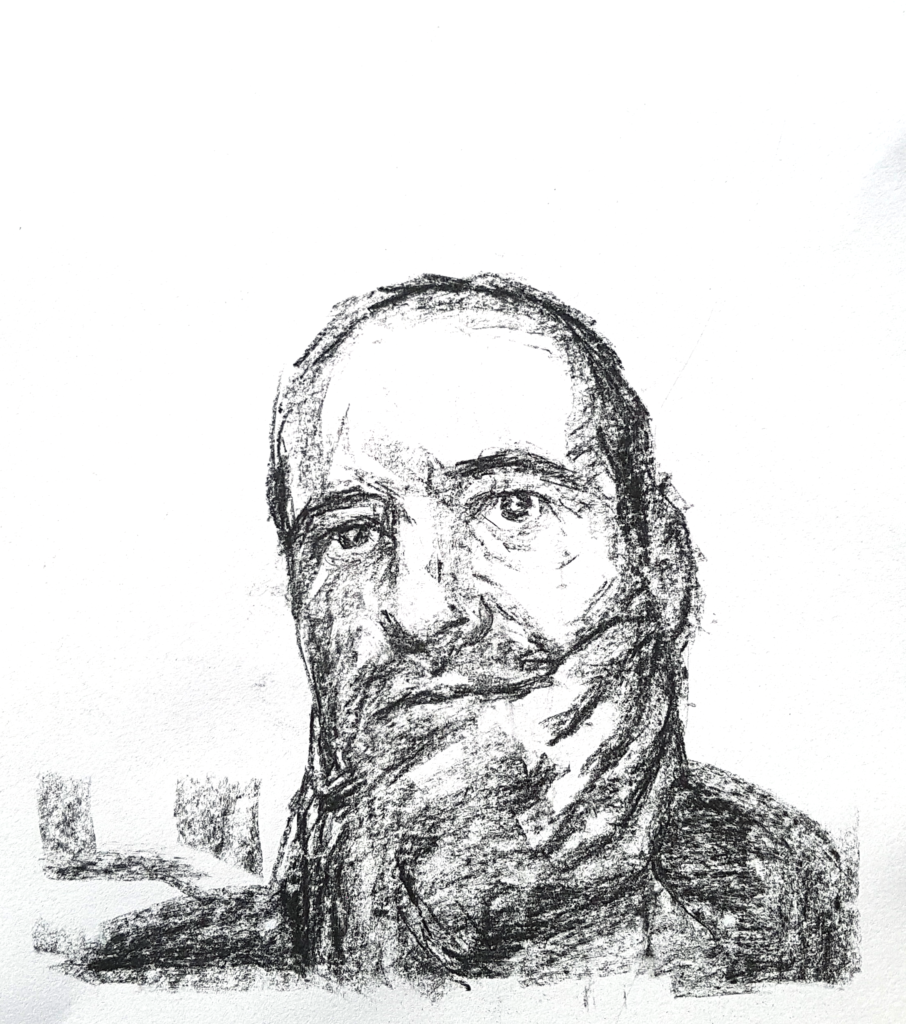 About
Jeroen Goubert, born 1971 in Aalst (BE), lives and works Affligem (BE). For full resume please visit LinkedIn
Work
If you are interested in a work of art, you can contact me without obligation.
I also work on commission, for example a portrait.
Gallery
At the moment I am not represented by a gallery. If interested, please let me know. The gallery and the artist are a team that can do great things together.
Honors
2021 – A work of art (drypoint) published in 'Kunstletters – Juli – September 2021'
2021 – Selected for the "Dive into Mankind" expo Leuven (BE) – exhibition at CERA – honor issuer: www.kunstwerkt.be
2019 – Laureate of the 5th edition of the Hilde Demedts Fund competition – exhibition at MUDEL – honor issuer: Fonds Hilde Demedts
2018 – Winner of the art competition "the art of war" – exhibition at Kazerne Dossin – honor issuer: Kazerne Dossin